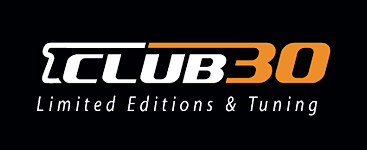 We are an alliance of 27 authorised Smith & Wesson® dealers who, with continuous training and further education from Smith & Wesson® (Springfield MA), are always at the forefront of developments. Our expertise is your advantage!
More information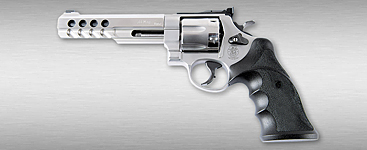 The firearms shown on our websites are are available only from Club 30 affiliates (see members). Firearms will be sold only to owners with a valid purchase permit! We also offer accessories for your S&W® Club 30 firearm.
More information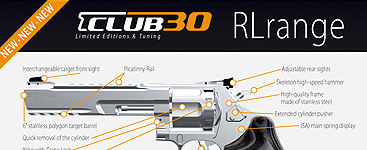 The new modular RL revolver line opens up countless combination possibilities for the configuration of your dream weapon.
Configure your desired weapon now!