Top service for your firearm! – During a training course with Smith & Wesson® in 1992, the idea was born to found a club of qualified gunsmiths.
The aim was to admit to this association only members qualified particularly in the area of hand guns, and committed to participating in annual further training activities.
A fully customised 686 model!
With our revolver configuration tool, you can create your individual preferred firearm.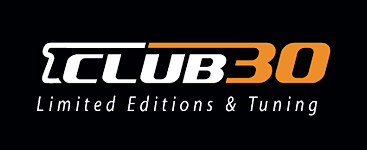 We are an alliance of 29 authorised Smith & Wesson® dealers who, with continuous training and further education from Smith & Wesson® (Springfield MA), are always at the forefront of developments. Our expertise is your advantage!
More information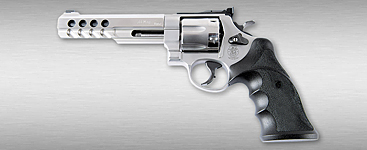 The firearms shown on our websites are are available only from Club 30 affiliates (see members). Firearms will be sold only to owners with a valid purchase permit! We also offer accessories for your S&W® Club 30 firearm.
More information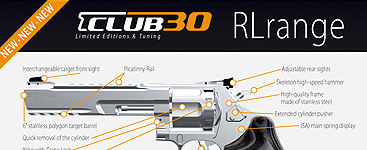 Create your own individual 686 model! Whether barrels, sight rails, sights, target front sights, grip panels, tuning lock parts, or different coatings – get in touch, we'd be delighted to help!
More information